Cancer Center Management System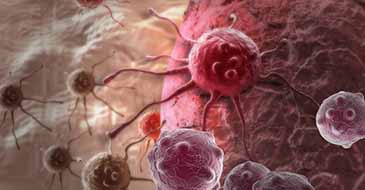 Among the highly-in-demand healthcare needs that top the list across the globe, is Assisted Reproduction Treatment or infertility treatment in common parlance.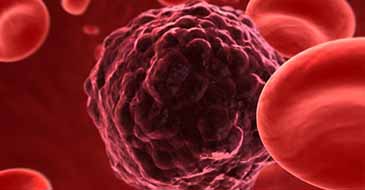 Infertility is an increasing global problem and it is estimated that 1 in 8 couples experience infertility because of the prime culprits being a sedentary lifestyle in a highly-stressed world.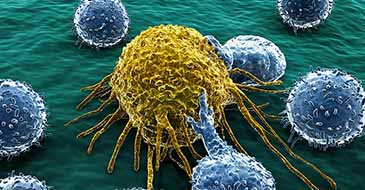 The result is a growing need for infertility treatment clinics and hospitals and the need for continuous research in the field to achieve a higher success rate for CAMS and related treatments.